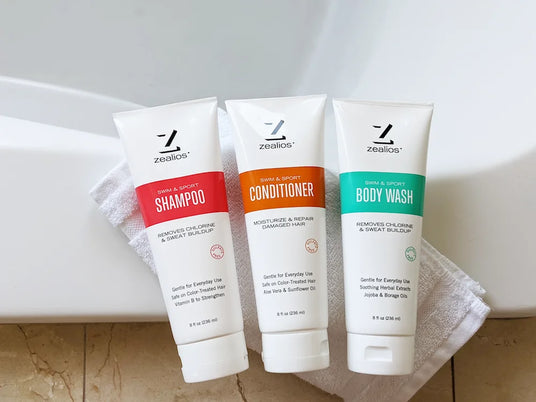 Swim & Sports Wash Shampoo & Conditioner
Zealios SULFATE-FREE and hardworking shower products are formulated to thoroughly clean without drying out or irritating your skin.Tetrasodium & Disodium EDTAsare naturally designed to scavenge for free ions like dirt, sweat and chlorine, then entrap and hold onto the grime to make sure it's safely washed away. The formulas are also sulfate-free and won't strip your hair and skin from their natural oils.
Treat yourself after a workout, swim or use it every day
for cleaner, smoother and feels-great hair and skin.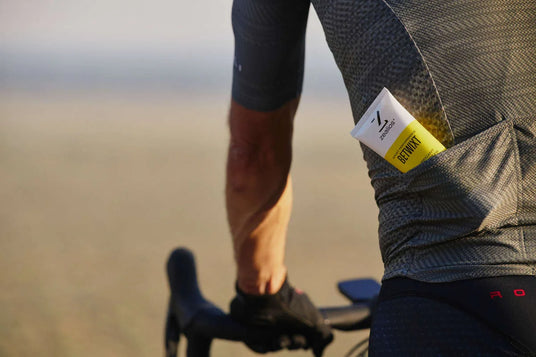 ALL-NATURAL SKIN LUBRICANT WITH SKIN CELL REPAIR
Our formula's extra silky texture and smooth glide come from the ingredientDecyl oleate, a naturally derived fatty acid. This ingredient combined with organic aloe vera, sweet almond and coconut oils also condition your skin cells.

Your sensitive parts are, well, sensitive and deserve all-natural ingredients.