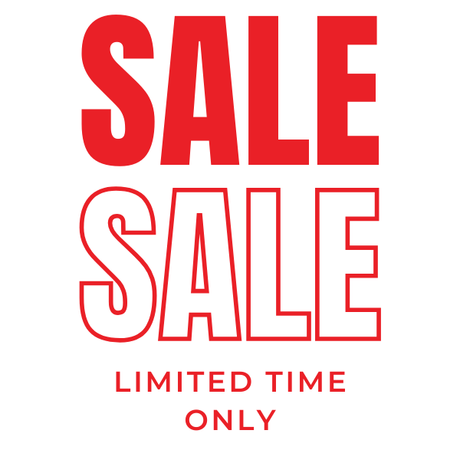 GOODR
NO SLIP. NO BOUNCE. ALL POLARIZED. ALL FUN.
View GOODRS
2XU Transition Bag

Ultra-durable to withstand the demands of triathlon, the 2XU Transition Bag delivers big on storage and functionality so your free to focus on your best performance ever.

Coros Pace 3

Improving on its legendary predecessor in every way, COROS PACE 3 packs an even more powerful punch. Track your training and recovery with a watch that's lightweight and comfortable, with advanced technology, outstanding data accuracy!

Airofit Pro 1.0 ON SALE

Optimizing your breathing is vital for both short and long-distance running. Research shows that engaging in a few weeks of respiratory muscle training (RMT) can enhance your performance greatly, improving both results and respiratory function.

Altra Gaitors

Altra gaitors are not only quality but also compatible with most trail shoes. Keep the debris out on those long hauls through the back trails.
At FuelMe we understand that choosing the right hydration or energy drink can sometimes feel like navigating through a minefield of options. So we have compiled a spreadsheet of options and...

See Fuelme's latest flyer with information on products, specials and deals.